Welcome to Netram Eye Centre
Exemplary eye care services at grass root level. Philosophy of Netram Eye Foundation is to lead every eye from darkness to light. It's an organization built on foundation of ethics, righteousness and quality eye care. Established in 2011, in a short span of time it has conducted over 125 outreach camps and operated more than 10,000 patients successfully. It has six peripheral eye centres and main eye centre in C R Park, headed by Dr Anchal Gupta.
Dr. Anchal Gupta
M.S. Opthalmology (K.G.M.C Lucknow)
Fellow Cornea VEIRC
SRship MAMC, Delhi
Ex-Cornea Consultant Max & Fortis
Founder Consultant Netram Eye Foundation
Dr Anchal Gupta, MBBS MS Ophthalmology, is a young ophthalmologist with innate enterpreneurship and philanthropy. She has done her Masters in Ophthalmology
IMG-20160413-WA0025
7
9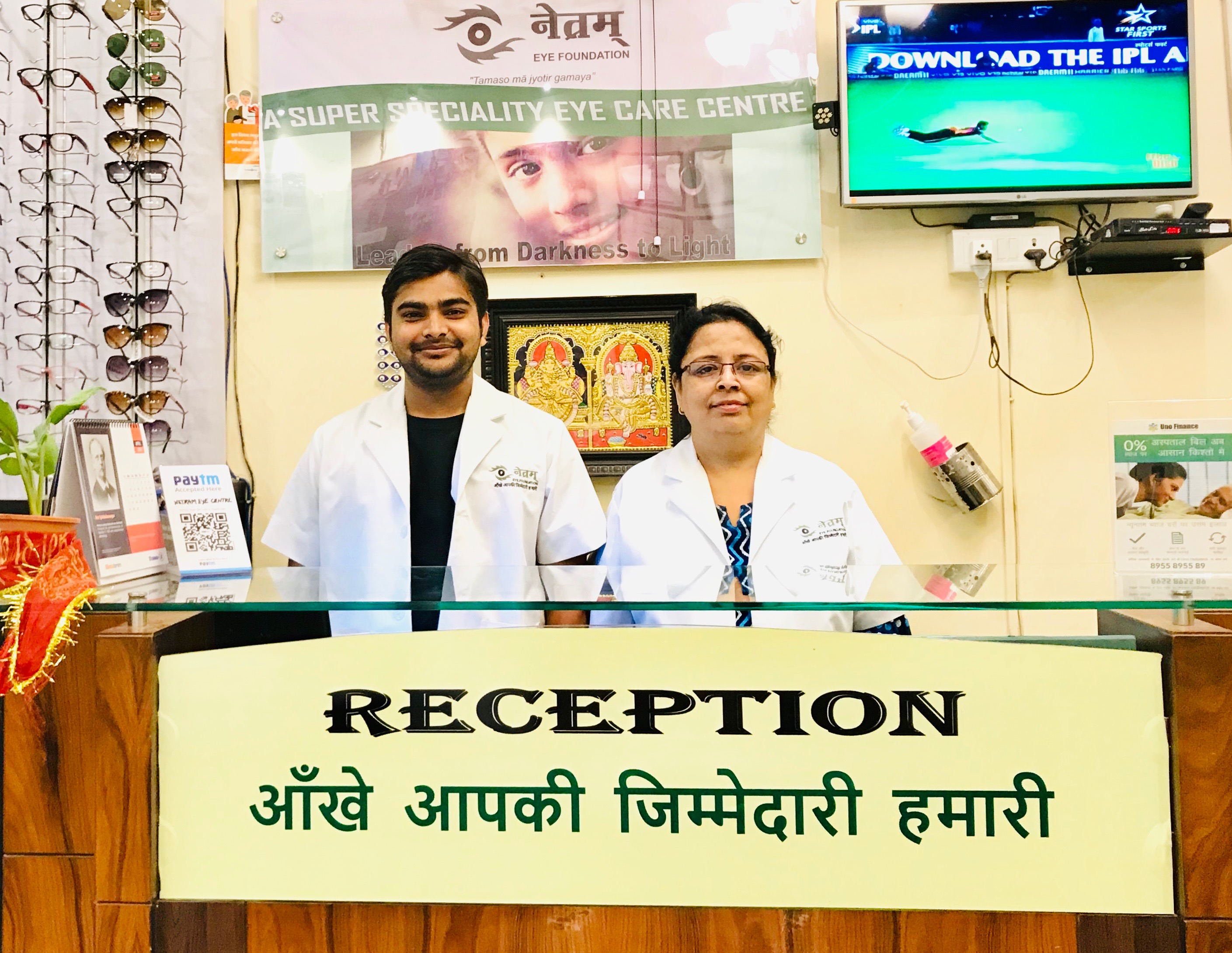 5
BeautyPlus_20170122191748_save
1B90F47E-7662-44A2-8DBD-854AA361780C
3
13
IMG-20170331-WA0024
IMG_8529
IMG_0648 (1)
NABH Preaccredited
NABH Preaccredited Service
Coming Soon
One of the best eye car centre my family has ever come across..
Its been almost 10 years we have been associated with them n almost 12 of our family has been operated with 100% success rate..
The team at Netram is very good at their work and attitude tu onwards patients is very friendly..
Netram is personally recommended..
I-1791, C R Park,
Near IDBI Bank,
New Delhi 110019
E-mail id-
Monday to Saturday
10:00am to 06:00pm
For Appointment
011-41046655, 9319909455
9212646655, 9810263100
​